2019 has finally arrived. Last week, we have shared with you the ultimate month-by-month guide for January until June. This week let us continue our discussion, so you can properly plot your gardening schedule for the year.
July
Be consistent in watering your plants and harvest daily. Do not forget to share if the daily harvest is good! Just look at how they do it in Norway.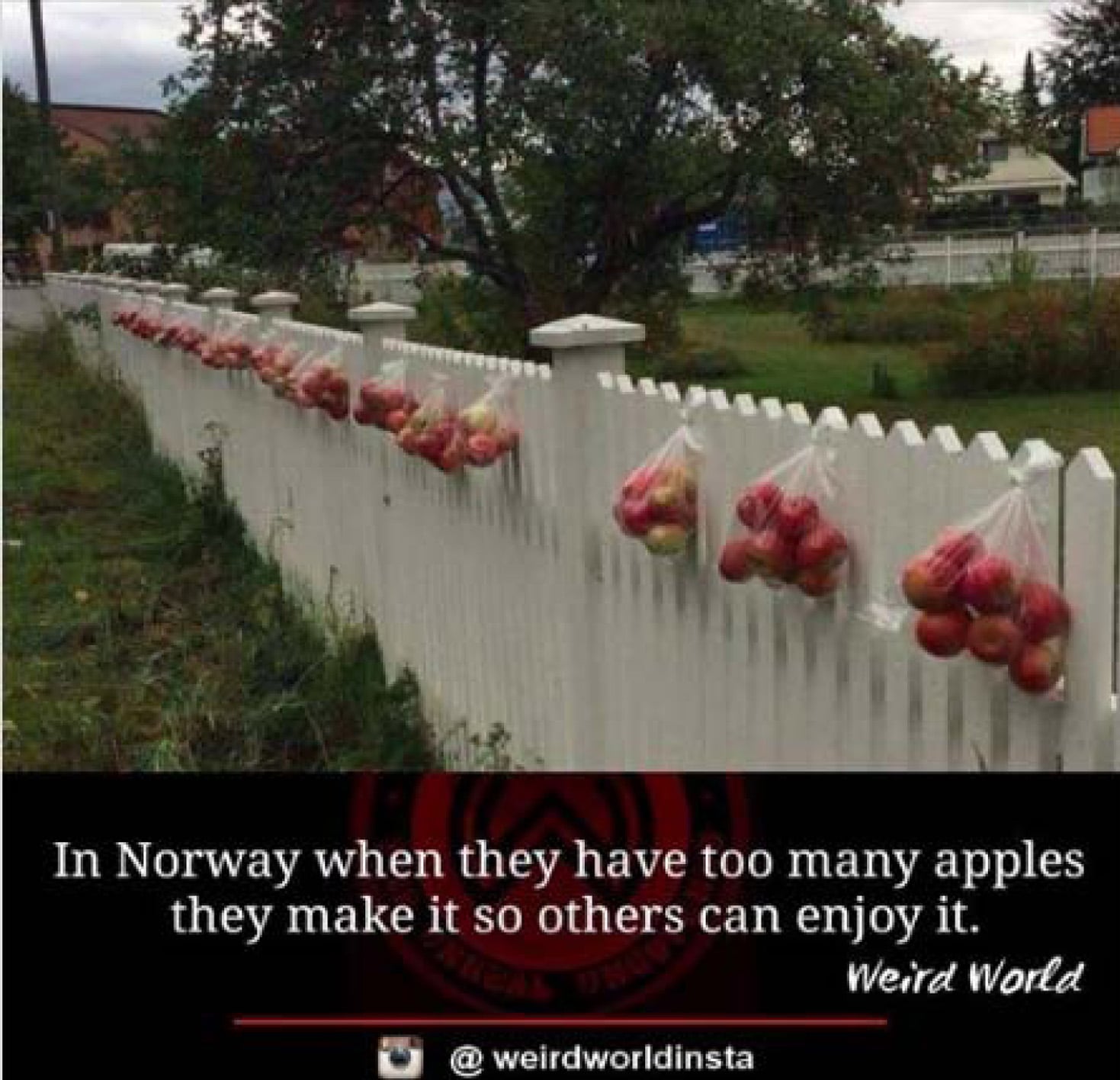 When there is too many produce for the family, they hang it on their fence for other people to get it for free. That's how you start spreading the love even if it is not yet the holiday season.
August
You may keep harvesting during this time of the year if you haven't finished doing so in the past month. Be sure that you are keeping insects and diseases away from your plants. Keep the plants well-watered as well.
Unsure if you need to use pesticides? Get to know more about these friendly insects.
September
As the temperature drops a little during this month, you may keep the plants that need warm inside the house. Pot them up carefully. You may also start planting seeds that are best for the colder weather.
You can also add more planting beds to have enough space for seedlings that you plan to plant during the fall season.
October
You may now start harvesting fall crops if you planted some. Leeks and cabbages are examples of fall crops.
You can also plant more cool-season plants, such as cabbages, broccoli, chives, and many more.
November
If your cool-season plants are still producing, continue harvesting them. If not, continue watering them and keeping them away from insects and diseases. This will help in keeping them alive while continuing to produce fruits and vegetables for you.
December
If you planted cool-season and winter plants, it's time that you harvest them and be ready for another year of gardening!
That's an entire year of gardening tips for you. Hope it is most helpful.
Keep your garden organized. Use MCG BioMarkers® as plant markers for your garden. Order one, today.