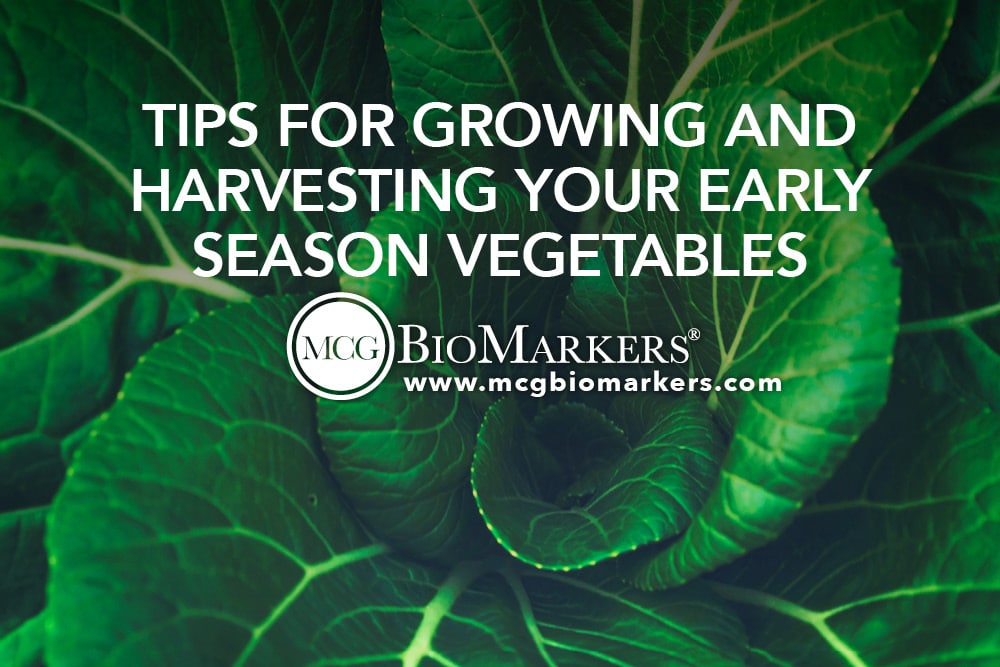 Most of the vegetables in your garden like to be planted once the ground has warmed up, but there are those select veggies that can be planted in the early spring. Long before the summer vegetables start to pop up, you can work with a variety of vegetables including radishes, lettuce, onions, peas, and more.
Generally speaking, cool season vegetables can be planted in the ground with no cover in Iowa toward the beginning of April. To protect them from any late snowfalls, it's best to start them in a low tunnel or pots and trays near a sunny window or porch.
The Low Tunnel Method
If you choose to plant in a low tunnel or under a row cover, your soil will be warmer and your seeds will be more protected against frost. Remember that frost can still kill off plants in row covers, but the risk lowers once the weather starts to get warm.
Because springtime in Iowa can be unpredictable, it's best to keep your plants portable so they can be quickly moved inside. We recommend putting your plants in pots and trays that can be moved inside and outside depending on the temperature for the day/evening.
Is the soil outside still too cold? A low tunnel is one of the best ways to get a head start on your springtime gardening.
Container Gardening
Would you prefer to start as soon as possible? Waiting for consistent warm days is challenging, especially in Iowa. Growing your vegetables in containers means you can put them anywhere that catches the sun including balconies, decks, windowsills, and more.
The following vegetables are among the easiest to get started in the spring. Each of them can be planted by seed and are fantastic choices for your early organic garden.
Radishes
Spring radishes are the fastest growing variety the veggie has to offer. If you can track down the "French Breakfast" variety, get those because they do well in organic gardens. These radishes should be seeded directly in the garden during springtime and will mature in about a month. Consider eating the tender radish sprouts on your salads or in sandwiches – they're really yummy!
Onions
Many people enjoy onions with their meals, so it makes sense to keep them in your organic garden. When spring rolls around, onions are a fantastic go-to, especially when they're grown from seed.
To start onions from seed, you need about 10 seeds per transplant cell. This will make for an easy harvest before spring ends. Red and green varieties are available on the market and both mature within days (up to two months).
Lettuce and Greens
No organic garden is complete without a healthy selection of leafy greens and lettuce. Pick up some baby kale, swiss chard, and arugula to start your springtime garden. Because these crops are ones that you can harvest and let regrow for several cuttings, you can enjoy them over and over again! The maturity level of each green varies but the average falls on 40 days at their smallest size.