Season's greetings to all of you!
This Holiday Season, MCG BioMarkers® would like to take the opportunity to wish each one of you a Merry Christmas and a Happy New Year.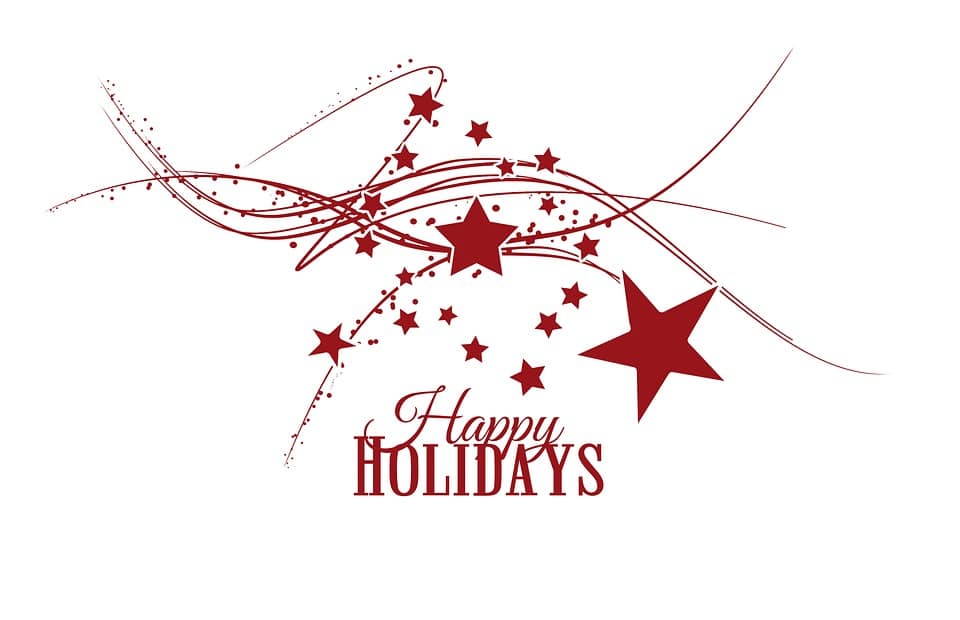 For the past nine years, MCG BioMarkers® have been producing markers that are made from BioComposites materials to ensure its capability to be used by gardeners without harming the plants in their gardens. As we look back, we reminisce all the kind words and moments that we have shared together with our precious customers like you.
Another year has passed, and it was sure bountiful and full of blessings. This would not be possible without our beloved customers who support MCG BioMarkers® unconditionally. With that, we will try our hardest to continue producing markers that are guaranteed safe for your plants and will last for many seasons.
This coming year, it will be more than enough for us to have you all once again and keep supporting our products. May this coming year be filled with more opportunities and discoveries for us to be able to improve our biomarkers.
Again, wishing you peace, joy, and hope,
Sam McCord,
CEO/Founder
MCG BioMarkers®